General
Update for LFU shareholders – November 2017
Discussions between LFU and Leeds United
We have met with Angus Kinnear and discussed the LFU model of fan ownership at Leeds United.
The approach that we created specifically for Leeds nearly three years ago is still unique and one that fits with Andrea Radrizzani's ethos as owner of the club.
While we are in agreement that fan ownership can work at Leeds United, there is more work to be done to determine exactly what this will look like.
We will provide an update for shareholders when we have more information to share.
Thank you for your ongoing support and patience. If you have any questions please get in touch.
The LFU Board
Today we announce the resignation of Dylan Thwaites from Leeds Fans Utd (LFU). Dylan has been part of Leeds Fans Utd since the start and his vision, commitment, enthusiasm and business acumen has got us where we are today. Dylan continues to support LFU and will work with us again in the future should we require his assistance.
The goal of Leeds Fans Utd has not changed during this time – to get fan ownership at Leeds United. In a constantly changing situation it is our belief that we need to be ready to take advantage of opportunities as they arise. Therefore we will hold elections over the summer for new Directors to serve Leeds Fans CBS Ltd; new Directors may also be asked to serve on the LFU Exec.
The rest of the LFU Exec wishes Dylan all the best for the future as he pursues other ventures.
Thank you to everyone who attended our Evening With Allan Clarke this week in London.
We had a very successful evening and raised over £2000 for Leeds Fans CBS.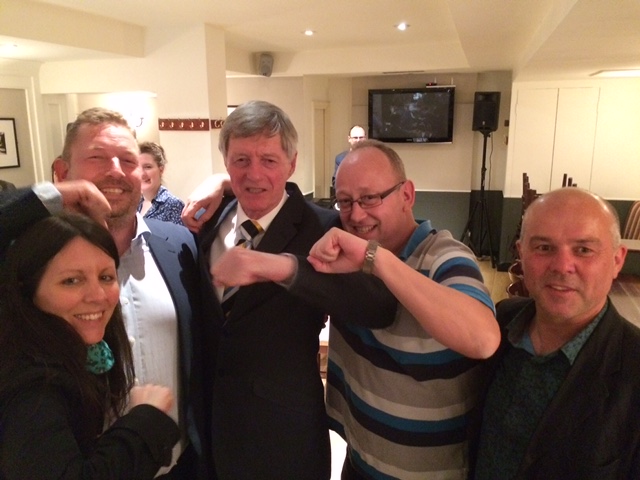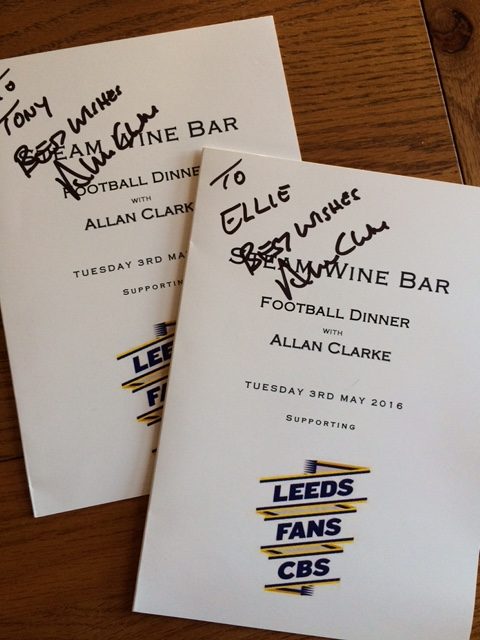 Representatives of LUST, Leeds Fans Utd, Supporters Direct and The Football Supporters Federation met Friday 10th July in Leeds to discuss co-operation between Leeds Fans Utd & LUST.
Leeds Fans Utd acknowledges the 14 years of Trust activity as being important in paving the way for others to progress the idea of supporter ownership. We recognise and respect the enormous role LUST continues to play in offering Leeds supporters pastoral care and practical assistance.
While LUST maintains its belief in the SD model, it recognises that in the present circumstances the Leeds Fans Utd initiative represents a real solution for fan ownership of LUFC.
As an initial demonstration of our shared interest going forward, we will be emailing each others shareholders & members to drive increased participation and understanding of each others virtues.