Shares in Leeds Fans available now.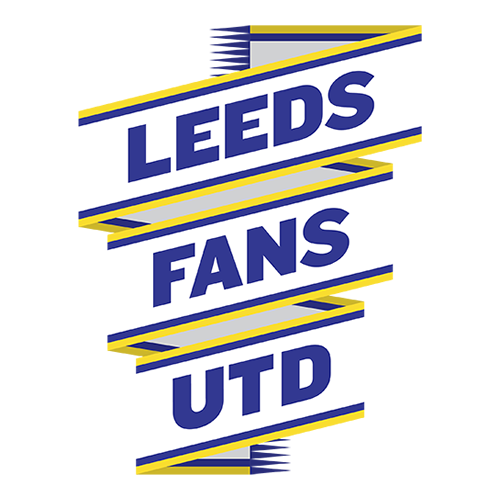 Leeds Fans Utd is dedicated to purchasing a stake in Leeds United Football Club and seeks to enable the fans' voice to be heard at the highest level within the club.
Fans can purchase shares now to provide funds that will go towards buying a stake in the club. The more investment fans make now in our fundraising vehicle, Leeds Fans CBS, the greater our chance of purchasing a stake in the club later.
Our work is, by its nature, difficult to put into the public realm on a daily basis but any information that can be shared is distributed to shareholders at the earliest opportunity.